Out of the Arctic
The world is bigger than just the Arctic.... in our "Out of the Arctic" trips, we take you to places that are special to us, far beyond the polar regions. The philosophy of these trips remains the same: here, too, you won't find the classic destinations, but a selection of incomparable treks outside the well-known and tourist mountain ranges, and often off-season. From the Alps and the Pyrenees to the Peruvian Cordilleras and the canyonlands of the American Southwest, we will guide you Out of the Arctic.

In Europe and beyond
The destinations in our "Out of the Arctic" series are not limited to particular areas - although the European mountain ranges will often be our playground, we will also venture to more foreign destinations. Often they are special places that the guides have discovered during their own personal experiences and would like to share. This means it might be a "one-off trip", where we are taking a group for the first time!
Once only opportunities
These trips will appear on our calendar just once. Each year the destinations will change. This way, we will highlight some new, unknown places every year.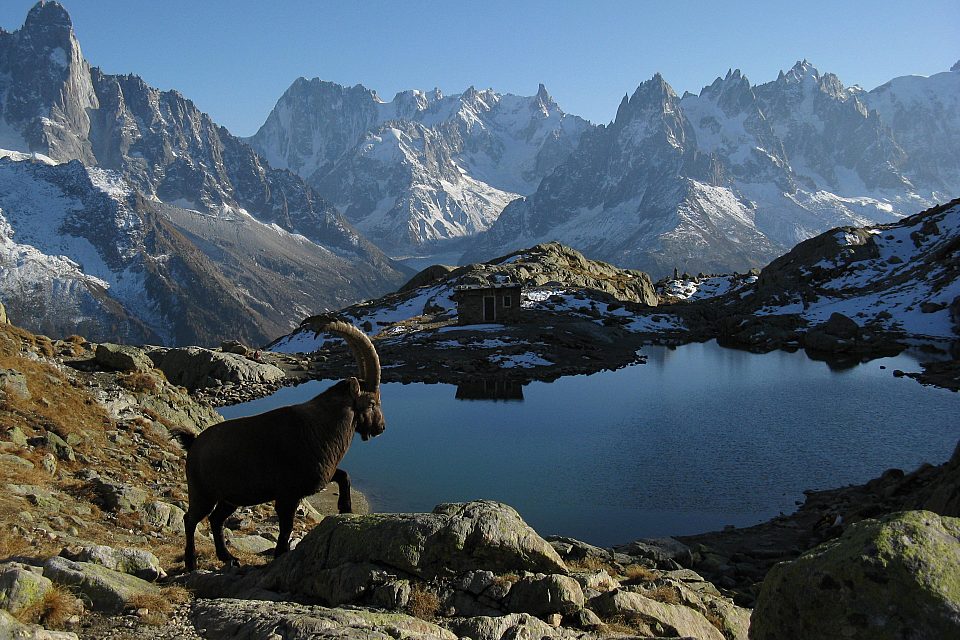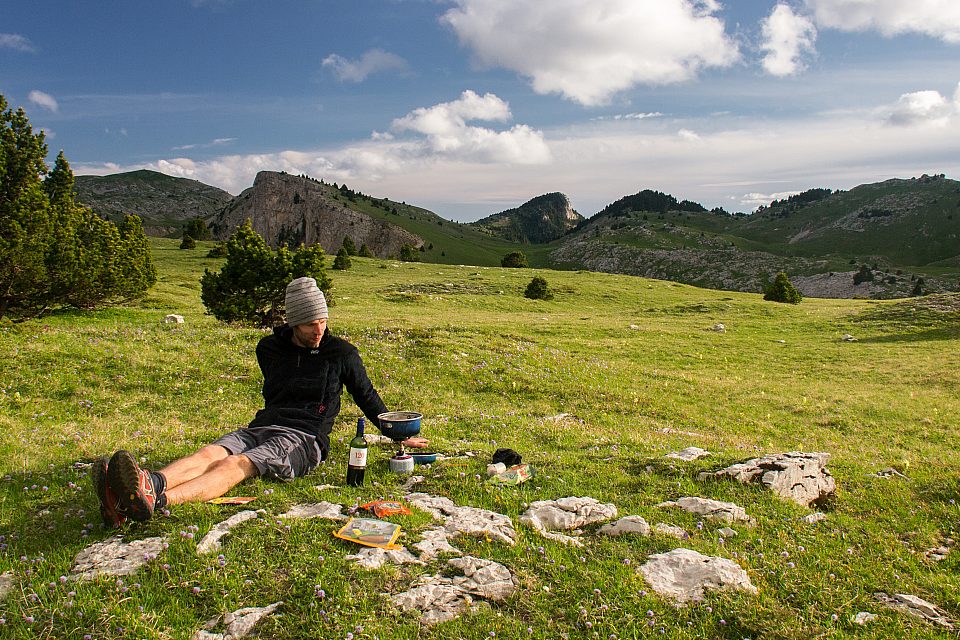 Often off-season
We deliberately choose to offer many destinations outside the peak season: in the Alps, for example, we like to set off in autumn, when the mountains explode with bright autumn colors, and when we can avoid the big crowds which usually frequent these locations over the summer.
The right balance between destination and travel format
By tent or in (non-staffed) mountain huts, a short break, or a week-long trek: travel time, accommodation and transportation are always balanced. For destinations close to home, we will often try to drive on a cost-sharing basis.


sep